Cloud to Ground –  Lightning Protection and Earthing Specialists
To supply a professional, efficient and reliable service for Public, Domestic, Social, Commercial & Industrial clients.
Our Team have spent several years building CTG's Business and reputation, all our Accredited designers and qualified engineers work to the highest standards using industry best practise.
​CTG believes in continual improvement and looks forward to developing our business in the future by continuing to work with our clients and partners, to provide an outstanding service.
Providing an efficient and professional Service
Cloud to Ground Lightning Protection and Earthing Specialist, have over 15 years of expertise in the Lightning Protection and earthing industry. We service blue chip clients in the chemical, power sector, MOD, Zoological, manufacturing and food production. As well as student accommodation and housing sectors to name a few.
Our designers are equipped with the accredited knowledge and experience to provide bespoke Risk Assessment, design, installation, test and maintenance for Lightning Protection and earthing systems. Including those specialist sites requiring compliance to C.O.M.A.H (Control of Major Accidents Hazards regulations), D.E.S.E.A.R (Dangerous Substance and Explosive Atmosphere regulations) and M.O.D sites with JSP (Joint service Publication) requirements.
Our team work with you to tailor our bespoke services to meet your Lightning Protection and earthing compliance requirements. These range from annual test and maintenance to full compliant installation in line with the latest standards: BSEN62305 Lightning Protection, BS7430 earthing, BS7671 wiring regulations.
Surge protection – in line with the 18th edition wring regulations 2019, all newly constructed buildings and structures legally require a risk assessment for the purpose of Lightning Protection and Surge Protection. Contact our expert team today to discuss you needs and how C.T.G Ltd can provide peace of mind that your building and structures are Lightning Protection compliant and safe.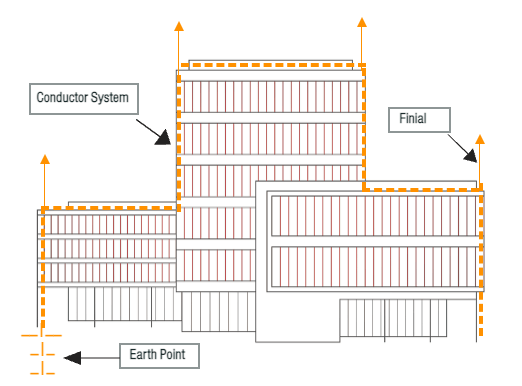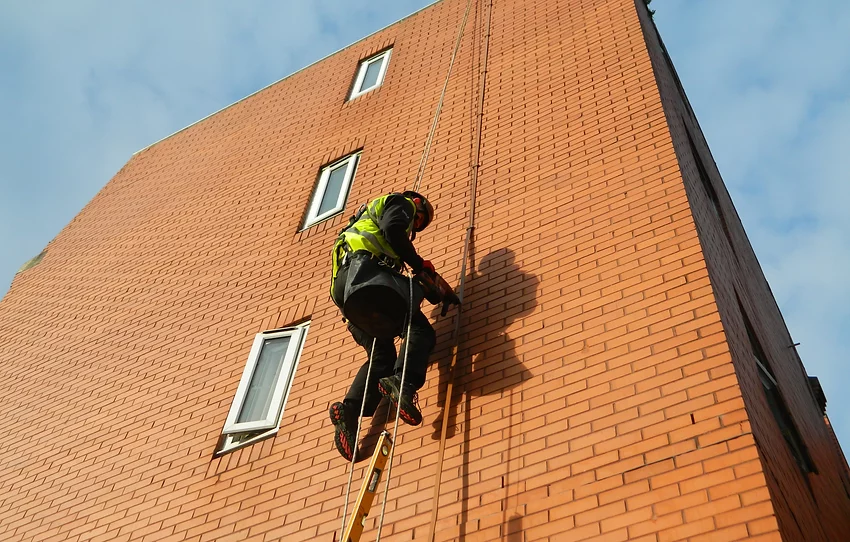 Public & Residential
Public buildings, schools, housing associations, student accommodation, care sector and secured living facilities
Free Consultation
Full Test & Maintenance package
Full professional Survey​
Installation
Annual Test & Maintenance​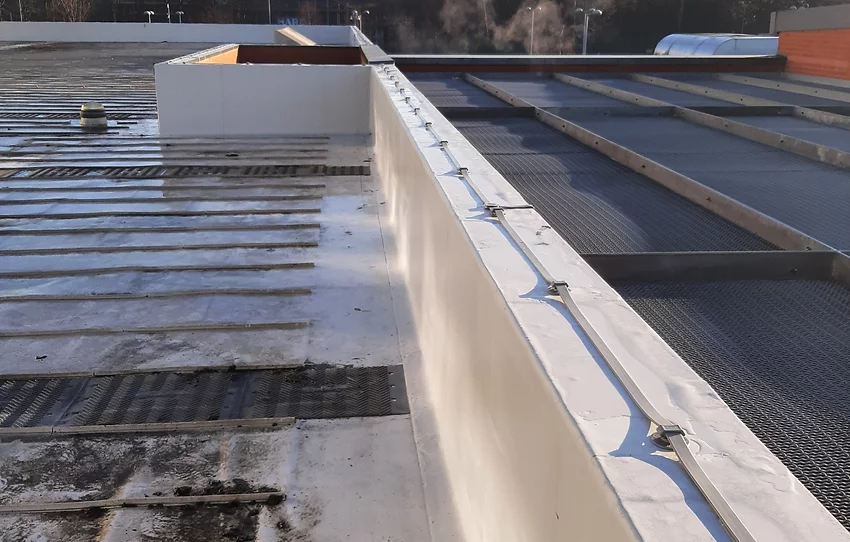 Commercial
Office buildings, Shopping Centres, Hotels & Arena's
Free Consultation
Full Test & Maintenance package
Full professional Survey​
Installation
Annual Test & Maintenance​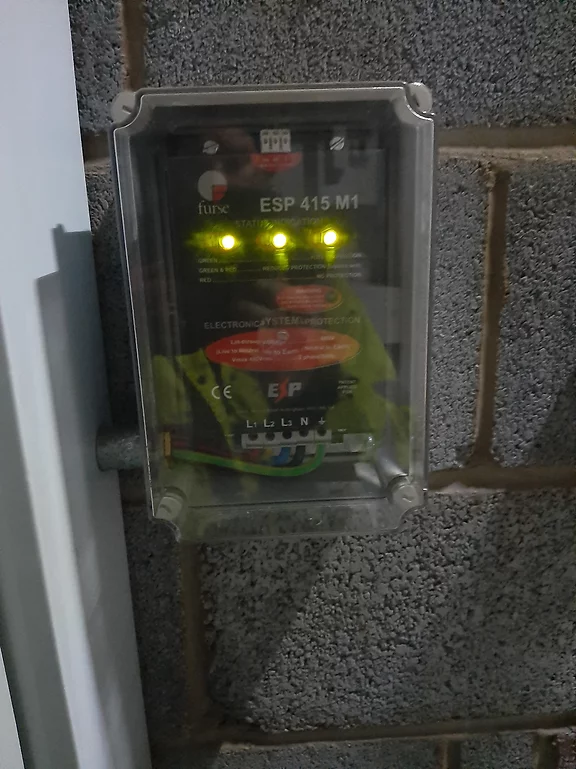 Industrial
Industrial plants, Factories & Bridges
Free Consultation
C.O.M.A.H, D.E.S.E.A.R, and A.T.E.X Survey
Full professional Survey​
Installation
Annual Test & Maintenance​