Elite Roof Access Systems
Our ELEV8 range of roof access systems provide a reliable means of access to areas that may be restricted due to changes in height or roof mounted equipment. Once installed our ELEV8 access systems provide a fully compliant, affordable solution for areas with difficult access. Flexibility and ease of installation are fundamental to the design of the ELEV8 range and each system is available in Aluminium or Galvanised finish.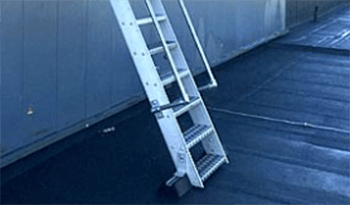 Modular systems that provide an alternative to vertical ladders for heights up to 3m.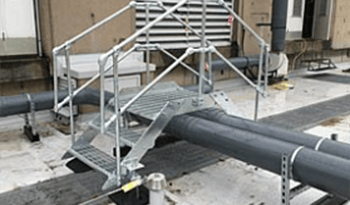 Our step units provide safe and compliant access over roof mounted equipment and other obstacles.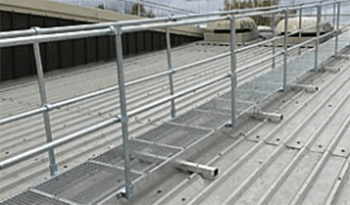 Full adjustable modular walkway systems suitable for a diverse range of applications and rood types.