Guardrail Edge Protection Systems
Our Pro-Guard range of guardrail edge protection systems provide a reliable means of restricting access to high level fall hazards and provide a fully compliant collective solution for protecting workers operating at height. Flexibility and ease of installation are fundamental to the design of the Pro-Guard range, with each system available in galvanised steel finish or powder coated in nylon or polyester in a range of colours.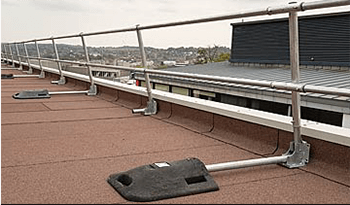 Edge protection for areas that are regularly accessed by maintenance personal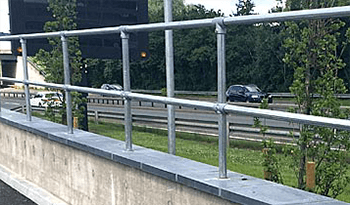 Specifically designs for fixing directly to a variety of masonry or steel substrates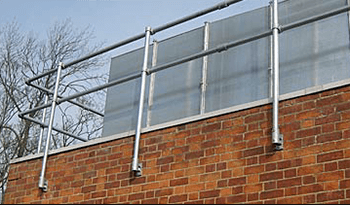 Guardrail system designed to be fixed directly to the side of the masonry or steel.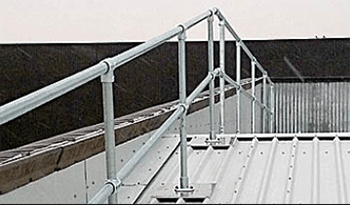 Designed to be fixed to a variety of trapezoidal or standing seam roof coverings.