Elite Fall Protection Systems
Our range of Elite fall protection systems are designed to provide a flexible and easy to install solution to keep operatives working at height safe from falls. Each system has been designed to fully comply to current legislation and can be manufactured to suit all applications in a variety of materials.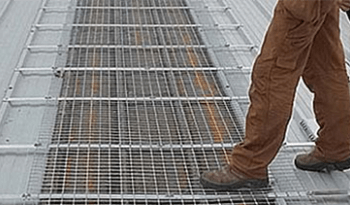 Retro-fit protectors design to keep operatives safe when working near fragile rooflights.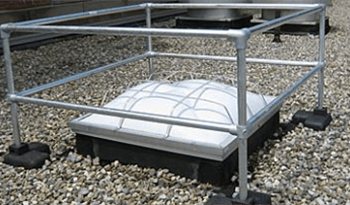 Designed to provide maximim protection against fall through fragile raised rooflights.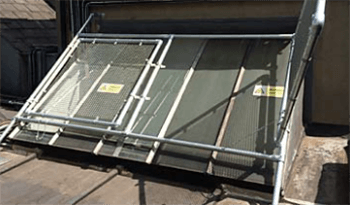 Ideal for providing full protection for tradition 'North lights' that incorporate large glass panels.